YOUR UNIT FOR ENGINE CONTROL
THE ONLY ONE WITH A SPECIFIC MAP FOR YOUR CAR
Discover the full potential of your engine with The Italian Box, the top-of-the-range electronic engine tuning add-on unit. The Italian Box guarantees you high performance and a very comfortable drive.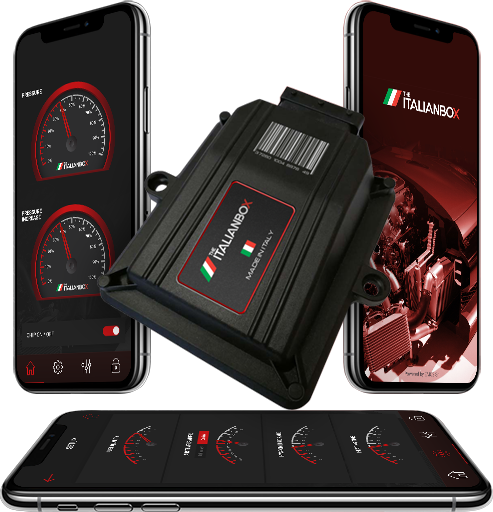 CERTIFIED
ADVANTAGES
Learn more about the advantages and certifications of the Power / Consumption Tests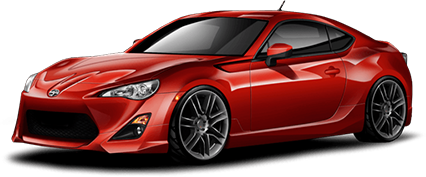 UP TO + 50% PAIR
UP TO + 50% POWER
UP TO 25% CONSUMPTION
PERSONALIZED APP
SPECIFIC MAP
100% DIGITAL
SPENDING
ON TIB
WILL CAUSE YOU TO EARN THROUGH SAVING ON FUEL!
the italian box
Numbers



12000 POSITIVE REVIEWS ON EBAY ALONE
Comments are closed.