ITALIANBOX: the add-on ECU for diesel cars
The only chip tuning box with:
Voice Controls!
Customizable map
Interchangeable Graphics
Climate Parameters
Check out the bench and road tests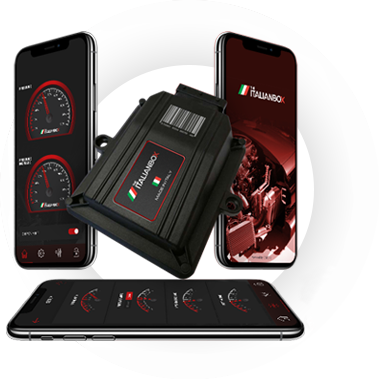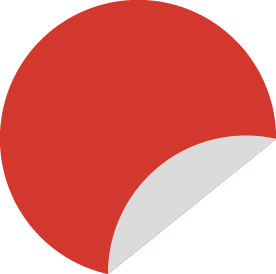 The Advantages of the TIB Control Unit
The top-of-the-range additional control unit of electronic engine tuning that guarantees you very high performance and an extremely comfortable drive. Discover all the benefits
UP TO +50% POWER
UP TO +50% TORQUE
UP TO -20% CONSUMPTION
DATA VERIFIED AT BENCH
PROMO 297€
OVER 12000 FEEDBACK REPLIES
As you pay yourself tib
An investment that will save you up to 20% on fuel
The fuel you save makes you money! Calculate how long it takes to pay back the TIB control unit
The True Italian Passion: 100% Made in Italy
The Italian Box is a product entirely designed and manufactured in Italy. A team of engineers and technicians, who in over 10 years of studies and research, have created the most modern and innovative add-on module of the market.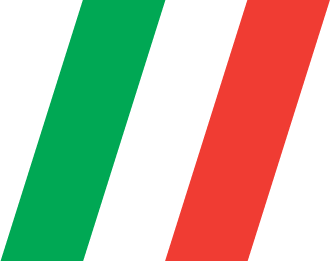 Comments are closed.